Glimpses of Delhi and Mumbai! From fashion to sustainability, here's a list of all the exhibitions scheduled for April 2022. Grab your tickets.
Undecided weekend plans? Then let retail therapy determine your journey. while several fashion and lifestyle fairs are taking over from April 8 to 10 in Delhi and Mumbai. From Saachi Bahl's annual design show Conscious Effort to The Vintage Garden's summer pop-up, here's your weekend shopping calendar.
Fashion and sustainability fairs in Delhi and Mumbai
What: Conscious effort
Where: The Imperial Hotel, Delhi
When: April 9, 2022
Why: In its fifth year now, Conscious Effort was launched by Saachi Bahl as a platform to educate, engage and empower people about sustainability in the fashion and lifestyle industry. It consisted of two parts – the Conclave (which focuses on the possibility of action-driven dialogue with prominent leaders) and the Design segment (which is an exhibition/pop-up).
This season, Conclave has Anita Dongre and Yash Dongre as keynote speakers and some wonderful craft brands working on craft revival like Anju Modi, Gaurav Jai Gupta, Pero, Nicobar and many more exhibiting at the show. Anita Dongre and Yash Dongre will share their journey on "Building a Fashion Empire with Craftsmanship, Community and Sustainability". The Conclave will be held from 10:30 a.m. to 12:30 p.m. at Daniell's Tavern at The Imperial, New Delhi.
When it comes to sustainability, Bahl asks the right question: "Fashion is a huge industry that employs millions of people around the world. Although there is a need to secure employment and employment opportunities, the industry urgently needs to address challenges such as overproduction and waste. Every day, truckloads of clothes end up in landfills in some parts of the world.
Where does this excess/waste go? Are the fabrics used easily biodegradable? What types of dyes are used and what impact do they have on water bodies? What can we do to create in a better way that is sustainable and fair for the planet, people and profit is something the industry needs to address collectively. For her and for the brand, "being aware is both a responsible journey and a journey that consumers and producers must recognize and work collectively to create a better world for the future". Head to Conscious Effort to start the conversation about sustainable fashion and choose conscious brands like Anju Modi, Pero, Akaaro, Nicobar, Meesa, and more.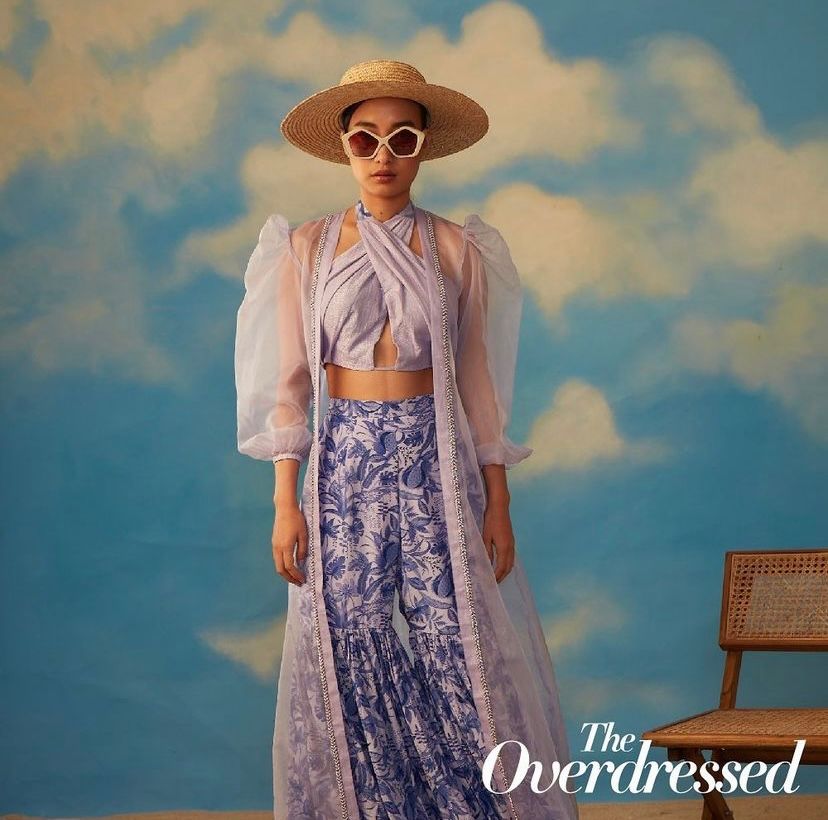 What: The overdressed
Where: The Leela Palace, Chanakyapuri, Delhi
When: April 8, 2022
Why: If you're looking for a full day of luxury retail therapy, The Overdressed fashion show is a great option. With designers like Varun Bahl, Shanti Banaras, Farah Sanjana, Rishi & Vibhuti on board, it's jam-packed with Indian clothing, Western clothing and accessories.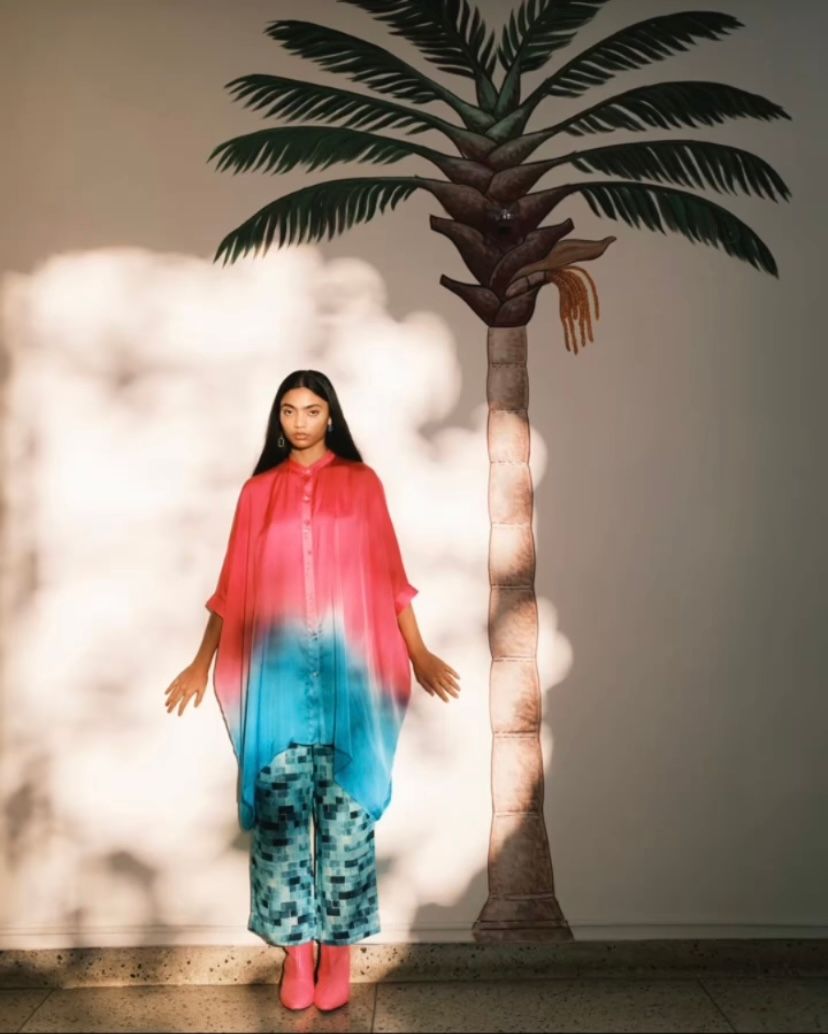 What: Summer pop-up at Vintage Garden
Where: The Vintage Garden, Mumbai
When: April 8-10, 2022
Why: Mumbai's most sought-after destination for fashion and lifestyle exhibitions, The Vintage Garden always offers an interesting range of brands and designers. The Summer Pop-Up is full of names such as Yam, Amama, Three, Sufi Studio, OLayla, Naso Parfumi, Chamar, etc.
What: The conscious modification
Where: Cafe Reed at Quorum, Mumbai
When: April 8-9, 2022
Why: Making sustainable fashion choices is a long process and raising awareness is the first step towards it. Meet, interact and learn from like-minded people at The Conscious Edit in Mumbai. Shuffling Suitcases is India's premier community of sustainable brands and conscious shoppers and they are making their presence felt in Mumbai at Quorum. Homemade clothing and jewelry, clean beauty brands, and the promise to plant a tree in your name (with every purchase) are on the agenda here.
If you've locked down your weekend plans, let us know where you're headed.
Stay tuned to Lifestyle Asia India Instagram, TwitterFacebook for more fashion and sustainability updates.
Hero Image: Courtesy of The Overdressed. Featured Image Courtesy: Conscious Effort