Allies of Skin Molecular Barrier Recovery Cream-Balm
Allies of Skin rose to fame as the first local name to be listed on luxury websites Net-A-Porter and Mr Porter. Today, the skincare brand continues to create powerful formulas, such as the Molecular Barrier Recovery Cream Balm. Best used before and after non-invasive skin procedures, it speeds up skin repair and creates a stronger barrier.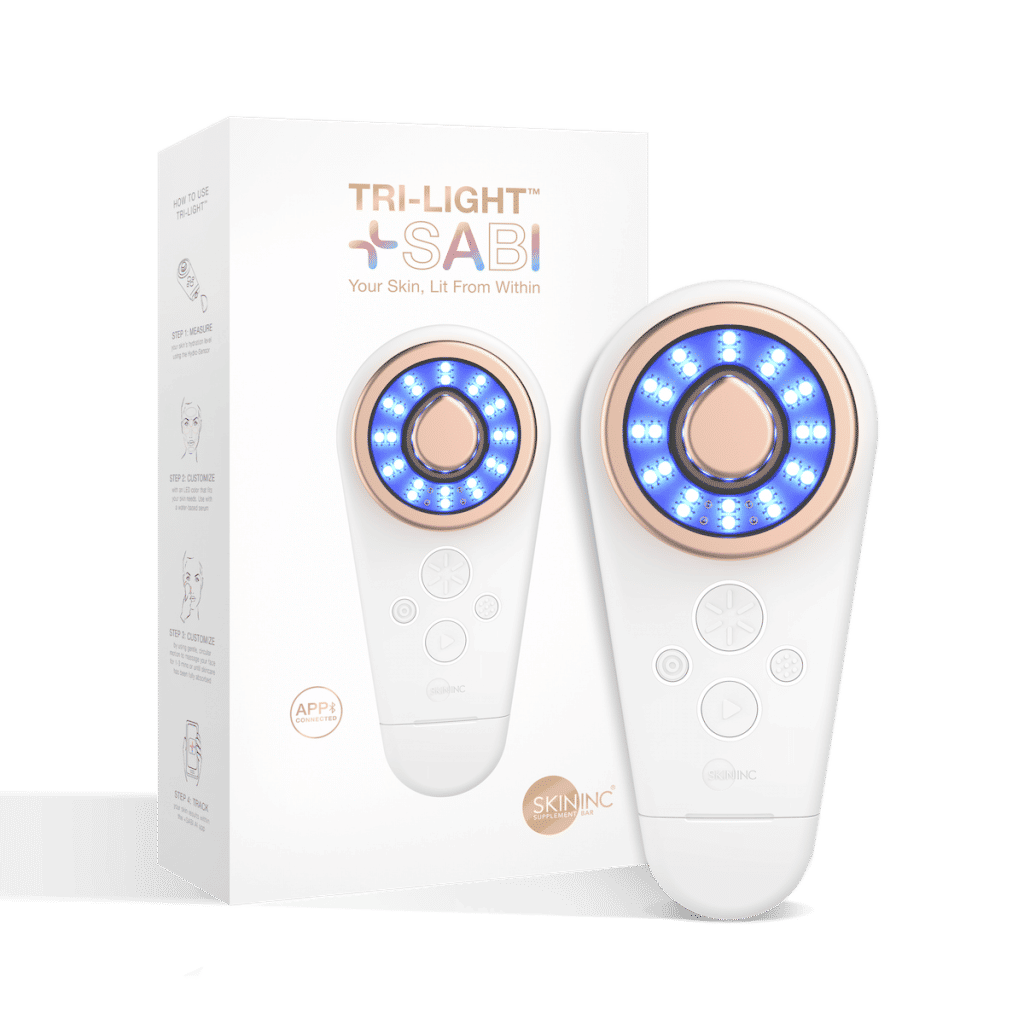 Skin Inc Tri-Light + Sabi Skin Care Device
Use in tandem with the + SABI AI app, this device tracks your well-being and skin health using AI skintelligence technology. A quick scan will allow you to customize your own skincare routine. The device uses Sonic, Pulsed Electro-Magnetic Field and Hydro-Sensor technologies to measure hydration levels, and five targeted LED lights that address different concerns.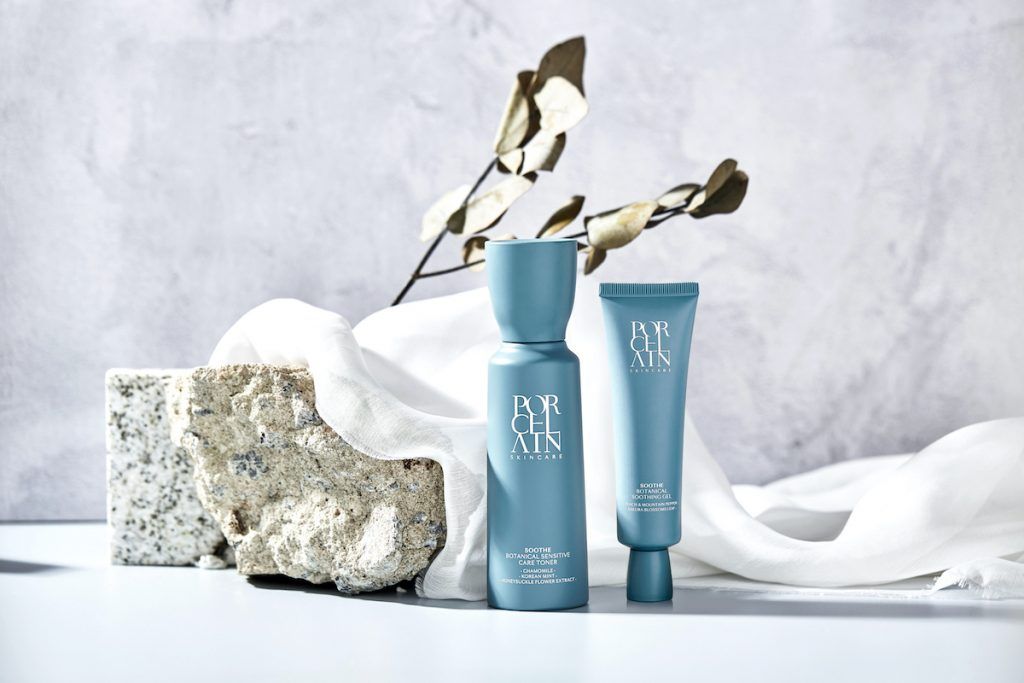 Porcelain Botanical Sensitive Care Toner and Soothing Gel
Sensitized skin can be triggered by many factors, including harsh skincare formulas, external pollutants, and poor lifestyle choices. The toner forms a restorative barrier on the skin with its fast-acting Skin-Like Thin Membrane Technology, while the gel acts as an antihistamine to treat any itching or tingling sensations.