Caring for lips in winter is the hardest part of the beauty routine. However, with a few products from Nykaa, it would be the easiest.
As winter approaches, we need to change our skin care routine a bit and give it some extra care. The drop in temperature means the weather can cause chapped lips.
It is one of the worst skin problems to deal with in winter. It is painful, and sometimes the situation can also become bloody. However, if we follow a simple lip care regimen, we can prevent the soft skin tissue of the lips from becoming flaky.
We only need four products: a balm, a scrub, an oil and a mask. The four-step routine will ensure our lips stay soft, plump and pink in cold weather. Here is a list of four products you can buy from Nykaa.
Lip balm
Most lip balms contain a wax-like substance that moisturizes and prevents the skin from becoming flaky. It acts as a shield against cold winds and dry weather. Not only that, but it also provides protection from the sun's harmful rays.
Along with all the skin benefits, there are also beauty benefits. The product often acts as a lip primer. It allows lipstick to glide on smoothly while adding natural shine. It also protects the soft skin layer from the chemicals present inside the beauty products.
If you have a budget of ₹250, you can purchase lip balms of Nykaa from renowned brands like Nykaa Lip Crush, Dot & Key, Pilgrim, Nivea and Lakme.
Lip Scrub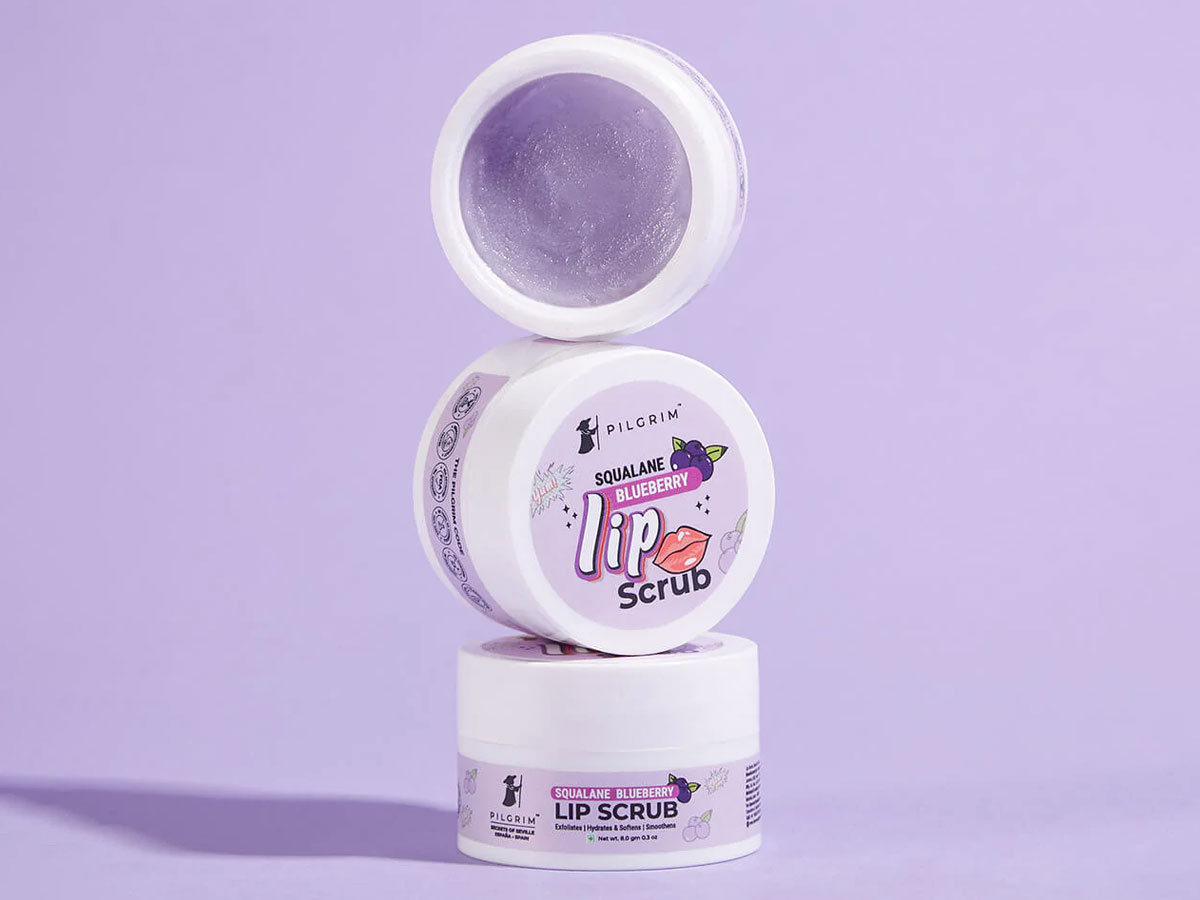 We suggest opting for the scrub only after your lips are a bit hydrated with the balm. Dry skin and direct friction can make the situation worse.
This is the second step to take care of your lips during the winter season. It helps remove dead skin and leaves lips soft and plump. However, the scrub should not be used every day. One or two scrubs a week is more than enough to get pink lips.
At Nykaa, you can buy lip scrub from Just Herbs, mCaffeine, Bare Body, Mamaearth, The Moms Co., and Pilgrim for less than ₹350.
Don't miss: 10 Lip Balms Under ₹500 To Grab At Nykaa
Lip Oil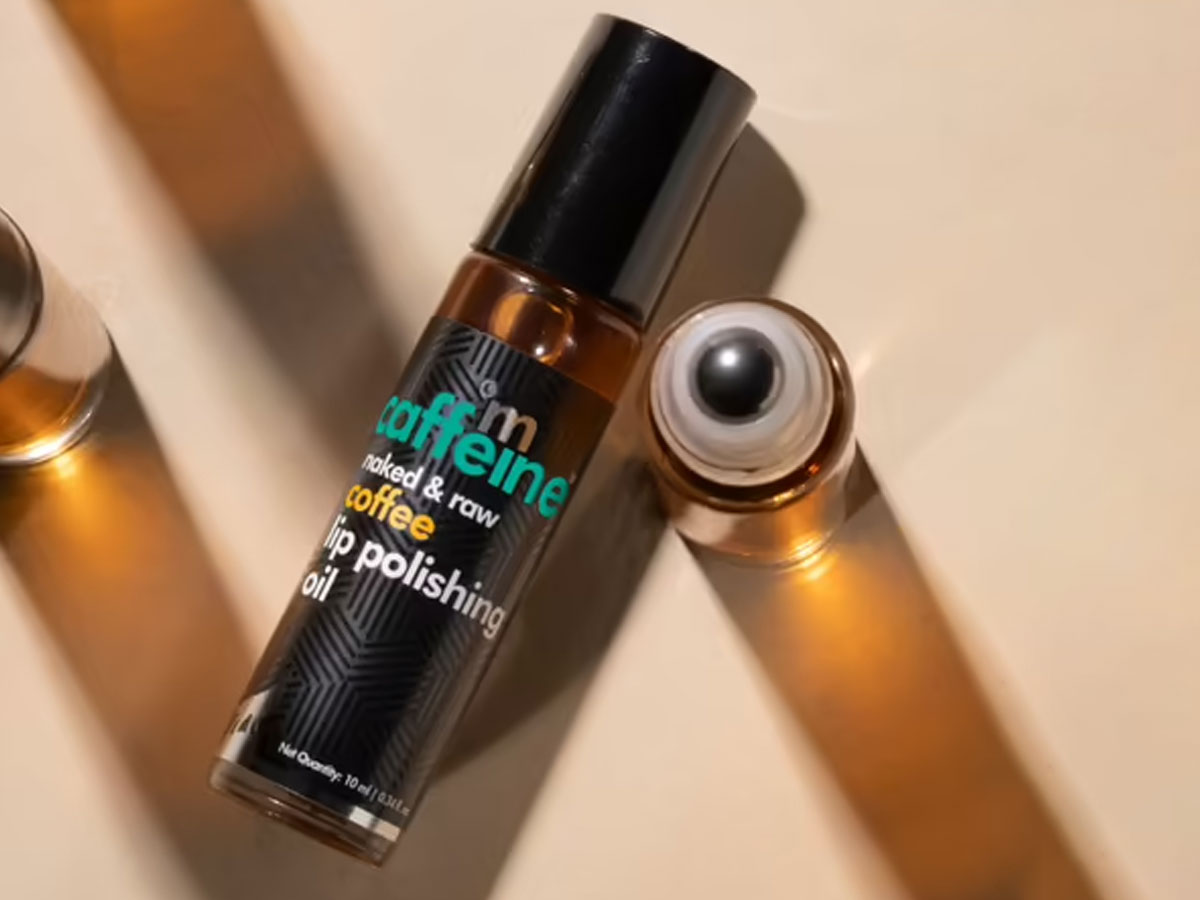 The beauty benefit of lip oil is to keep the skin hydrated and shiny. It soothes irritation and helps say goodbye to chapped lips. A lip oil can also replace a gloss if you apply a drop on the lipstick.
The best thing about lip oil is that it lasts longer and you may not need frequent touch-ups to prevent the skin from drying out. LA Girl and mCaffeine are the two brands of Nykaa selling lip oils under ₹600.
Don't miss: Lip contour: get fuller lips in 5 easy steps
Lip mask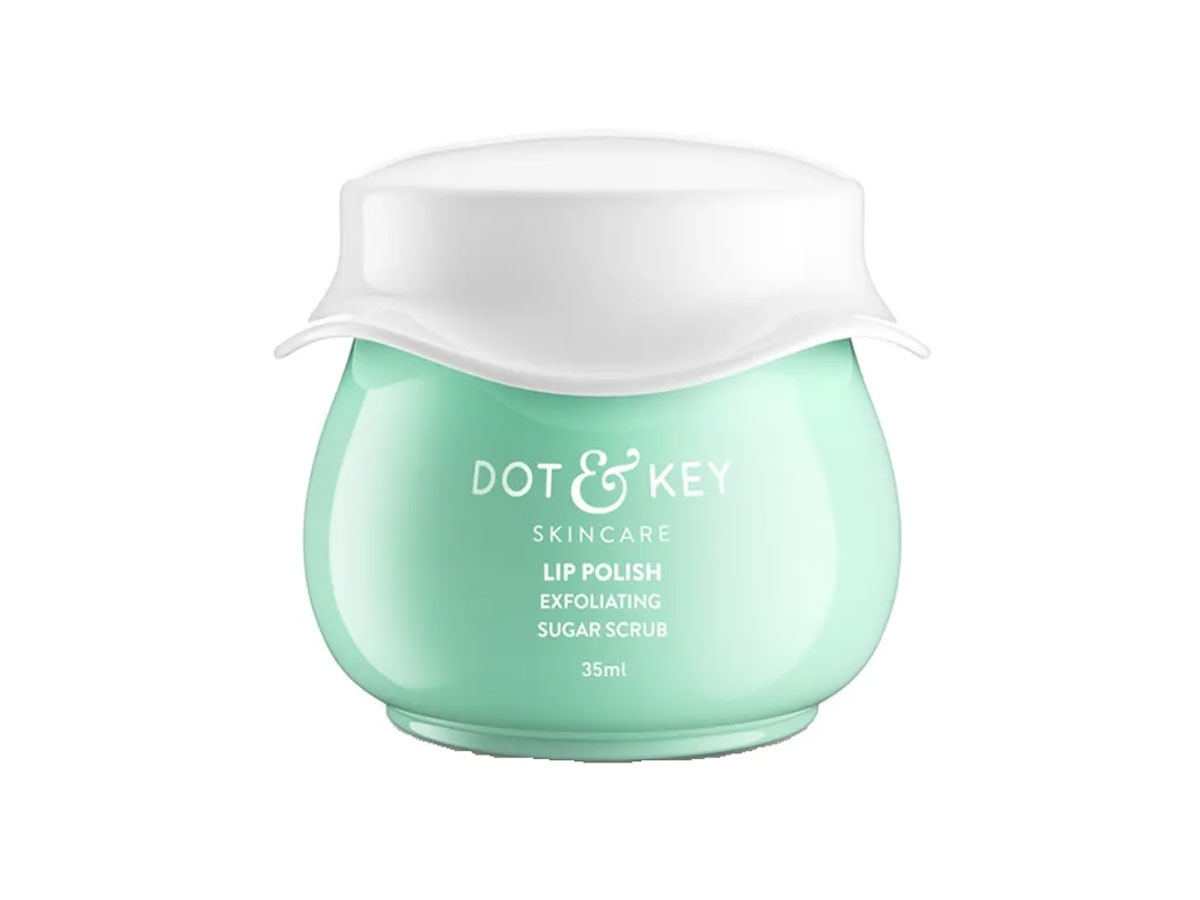 A lip mask is the easiest and fastest way to moisturize a cracked and dry dermal layer. It reduces fine lines and improves skin color and texture. Infused with multiple ingredients, the product adds nourishment. You can buy a lip mask from Dot & Key, Laneige, Just Herbs, and Earth Rhythm for less than ₹500.
Also look
Did you like this article?